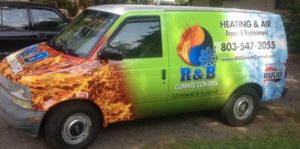 Any problems a homeowner may experience with air conditioning in their homes can be addressed by finding a good company and reliable company in Rock Hill SC. R&B Climate Control LLC is licensed in Rock Hill, SC. Whether your needs are large or small R&B Climate Control does it all. From major AC service repair to minor cleanings to installation of AC replacements, our professional team of trained technicians have the skills and experience to make sure your AC repair and your heating services are taken care of in a timely affordable fashion.
Finding The Best Air Conditioning Service in Rock Hill, SC
Regular inspections can include performance tests which allow the technician to rate the condition of the heating and air conditioning systems and see if they need some attention, or will soon need service in the future. It will also give them a chance to examine the actual equipment, to check for wear, and to look at the styles installed.
We are a RUUD reliable top contractor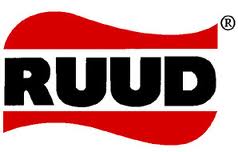 Voted Best of Rock Hill