Mosquitos Bothering You? Protect Your Yard From Mosquitos!
We are NOW OFFERING mosquito treatments for your yard! Keep mosquitos at bay with our lawn care services. Our trained professionals will apply a mosquito barrier protection mist around the perimeter of your yard as well as all standing vegetation. Our innovative treatment works to reduce mosquitos on your property: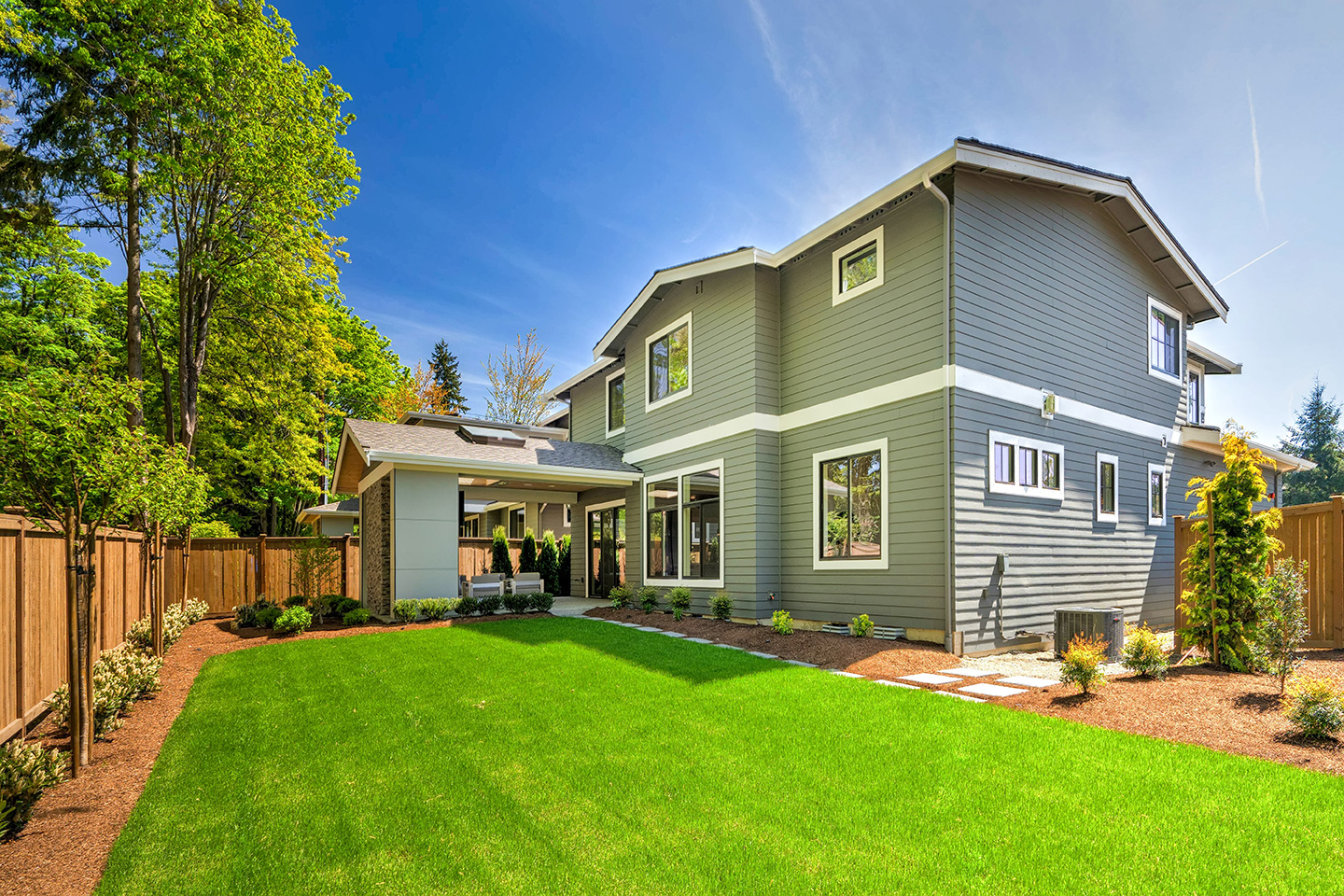 Low monthly prices! Environmentally-friendly pesticide, safe for humans and pets when dried which is 1 hour. Does not kill turf, trees or flowers. Mosquito dunks and the water treated with them are 100% safe for both humans and other living creatures including pets.
Now is the time to get your Fescue Lawn ready for the Season!
Fescue grass needs fertilization in the winter months through early spring.  It helps promote your lawn's root system to ensure your grass will survive the hot summer months.  
Pre-emergent for crabgrass is critical to prevent it from germinating in the spring.  Also, applying weed control now will reduce winter annuals along with the weeds coming this spring.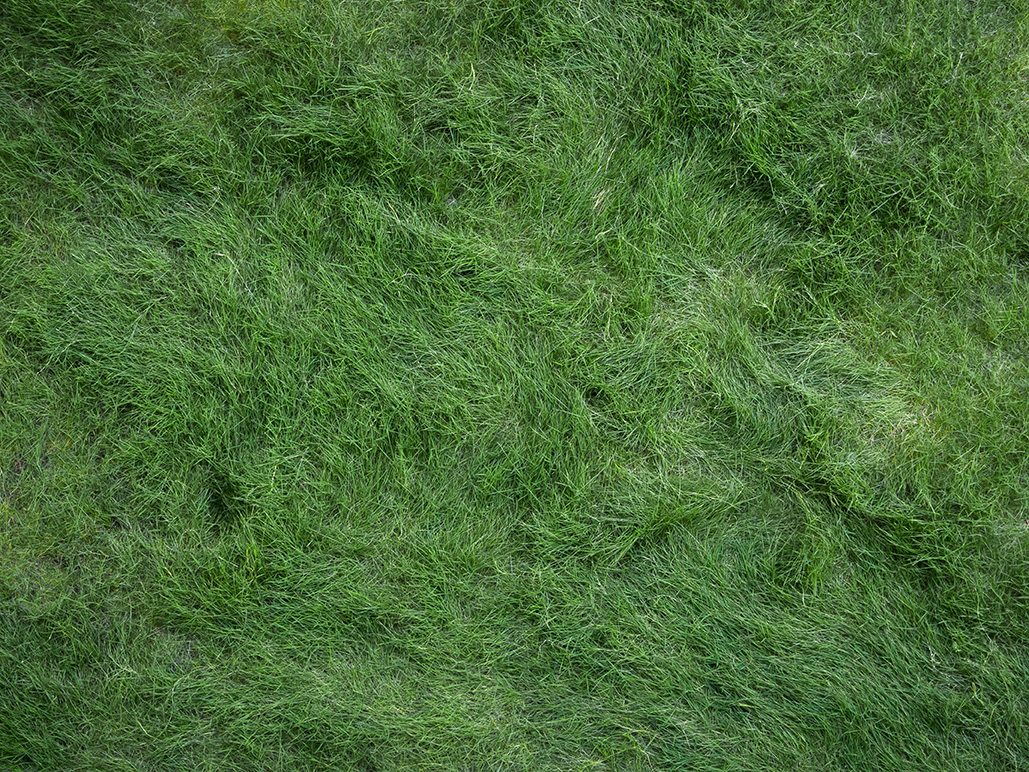 Lawn Care and Irrigation Services
R&B Climate Control is very excited to offer lawn care service to our neighbors in Fort Mill, Indian Land, and Southern Charlotte. Just like our Heating & Air Conditioning division, we will work hard to make sure the job is done right, take pride in our work, and ensure top quality in everything we do.
Lawn Care Maintenance Packages
R&B provides reliable, predicatable scheduled lawn mowing and maintenance that will enhance the curb appeal and beauty to your home or property. Our lawn care professionals will mow, edge driveways, patios, & sidewalks, bed maintenance, and general clean-up of all hard surfaces afterwards.
This standard service can also be combined with other services including: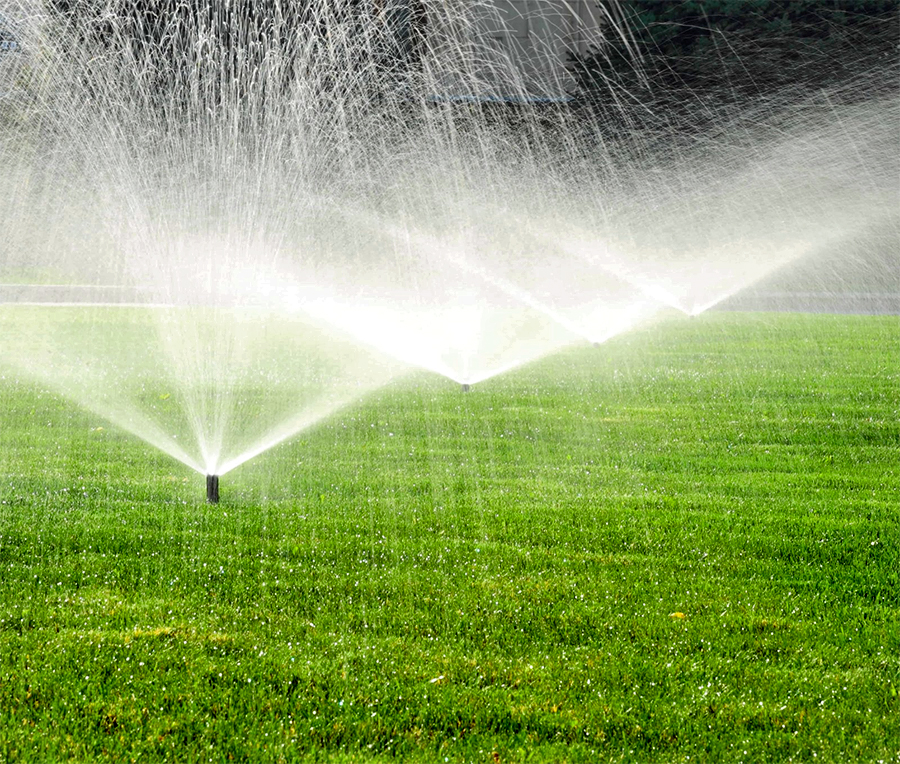 Carolina weather can be confusing and unpredictable. We've seen 70 degree weather and tornadoes in February and we've seen snow in April. An irrigation system installed and managed by R&B means you'll have the peace of mind knowing that your lawn is being cared for as best as possible considering the weather. Save time and save your lawn. Call us today to plan your irrigation needs!