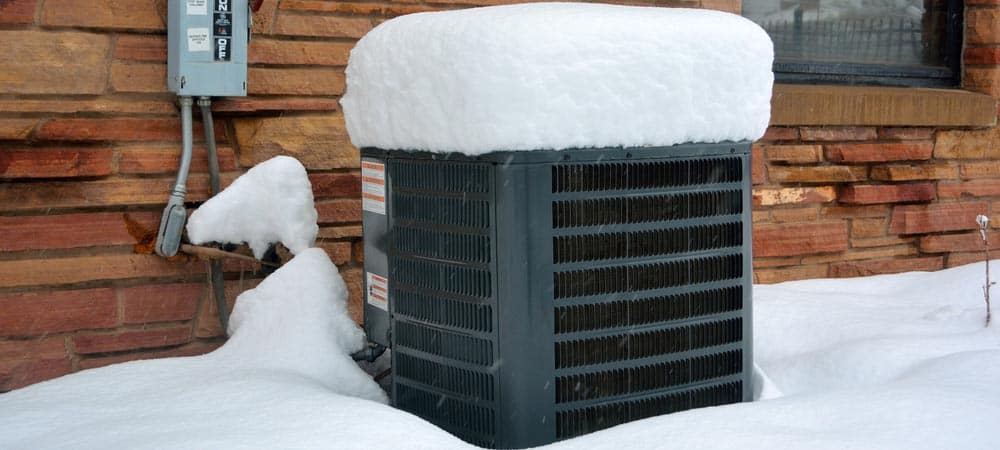 Heating Services for the Greater Charlotte Area
There can be no worse feeling than having your heating system fail on you in the dead of winter. For the life of your heating system it is important to give your system a thorough inspection before winter hits.
Heating Repair
Even with regular maintenance, issues may arise when it comes to your heat pump or furnace. R&B Climate Control Systems is here to help with our highly skilled HVAC technicians on stand-by. With a system that is relatively new, the best course of action is to perform the repairs necessary to keep everything running efficiently. As heating systems tend to age, repairs become more frequent. This in turn raises the overall yearly cost of keeping your system operating.
If you think there may be something wrong with your heating system, don't put off a call to your HVAC contractor. Small problems can grow very quickly into large repairs and could even lead to the need for a new system altogether. A broken furnace or heating system can be easy to notice. Look out for the obvious warning signs like cool air coming from your vents when your system is in heat mode or no air being moved at all. Beware of less than obvious signs like burning smells, or strange noises.
Heating & Furnace Installation
When the time comes for a new heating system installation, we have you covered. As systems age they tend to become less efficient. That coupled with the fact that newer systems operate more efficiently means it could be more cost effective to purchase a new heat pump or furnace to keep your family warm this winter. Since we offer new heating units from Rheem, you can rest assured knowing that your new HVAC system will last for years to come.
On top of that, manufacturers like Rheem are constantly improving the technology that goes into providing you warmth and comfort. This technology makes your system more efficient, cutting down on your energy bill and your footprint as well. Call today to learn more about our various SEER (Seasonal Energy Efficiency Ratio) options in our Rheem products.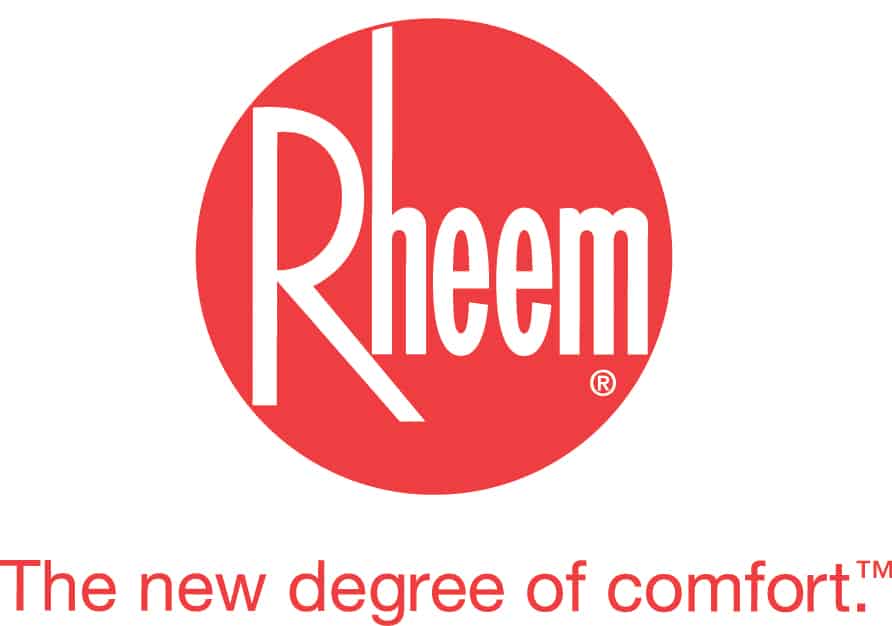 Schedule Your Service Today!
Call Us At (803) 547-2055 Or Fill Out An Online Form