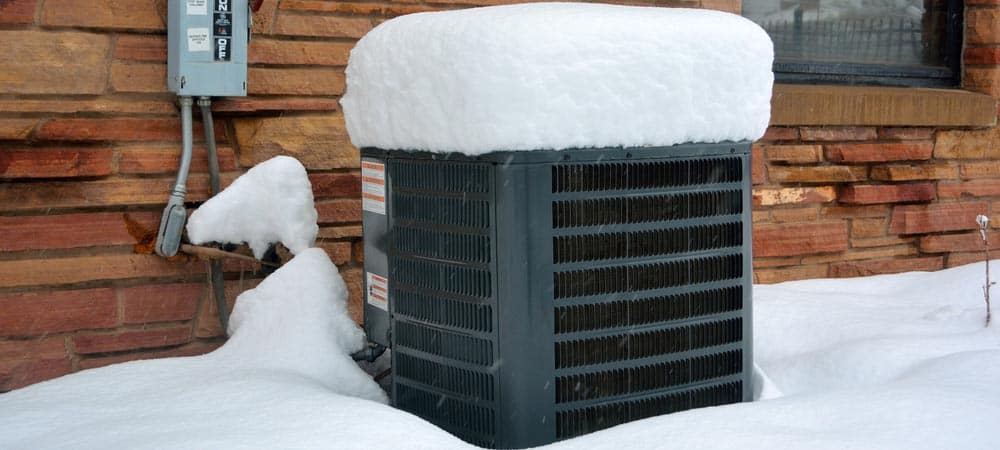 Heating Services for the Greater Charlotte Area
There can be no worse feeling than having your heating system fail on you in the dead of winter. For the life of your heating system it is important to give your system a thorough inspection before winter hits.
Heating Repair
Even with regular maintenance, issues may arise when it comes to your heat pump or furnace. R&B Climate Control Systems is here to help with our highly skilled HVAC technicians on stand-by. With a system that is relatively new, the best course of action is to perform the repairs necessary to keep everything running efficiently. As heating systems tend to age, repairs become more frequent. This in turn raises the overall yearly cost of keeping your system operating.
Maintenance Plans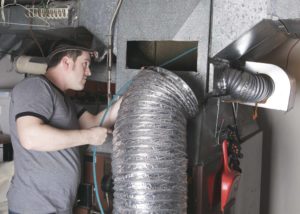 Maintenance for your heating system is an important part of ensuring that everything is running efficiently. Your heat pump or furnace is similar to a car in the sense that it requires maintenance to last and minimize costly repairs. We here at R&B Climate Control Systems offer HVAC maintenance services to help keep your system running throughout the cold winters.
Heating & Furnace Installation
When the time comes for a new heating system installation, we have you covered. As systems age they tend to become less efficient. That coupled with the fact that newer systems operate more efficiently means it could be more cost effective to purchase a new heat pump or furnace to keep your family warm this winter. Since we offer new heating units from Rheem, you can rest assured knowing that your new HVAC system will last for years to come.
The Best Tune-Up in Town
Precision Furnace Tune-Up Benefits:
Lower Utility Bills
Extended Equipment Life
Fewer Repairs, Breakdowns, & Improved System Reliability
Peace of Mind For Your & Your Family
Increased Heating Capacity
Priority Service Scheduling
Our Exclusive Precision Tune-Up Procedure Includes, As Needed:
Inspect & tighten all electrical connections & terminals
Remove, clean, & adjust main gas burners
Remove, clean, & adjust ignition/pilot assembly
Thoroughly brush & vacuum clean the heat exchanger(s) & combustion chambers
Inspect heat-exchanger(s) & combustion chambers for cracks, rusting, or problem areas
Vacuum out blower compartment, return airdrop, and surrounding area. (No duct cleaning)
Inspect the flue assembly and test flue gas drafting mechanism
Test & inspect all furnace safety controls
Test, record, & adjust gas pressure
Replace or clean standard air filters if customer supplies
Inspect blower motor, drive mechanism & fan assembly
Lubricate all fan motors and all moving parts
Measure and adjust blower for correct air flow
Adjust all dampers and set proper blower speed(s)
Clean, level, test, & calibrate thermostat
Measure & record heating system output
Inspect & test thermocouple output as well as pilot safety switch
Measure & record electrical voltage, amperage, and component resistance
Inspect & test all system transformers, relays, contactors, & controls. Measure performance
Repair minor air leaks in plenum and return airdrop
Perform a complete & thorough, room-by-room, electronic carbon monoxide check of entire house
Advise customer on other ways to reduce energy consumption, improve safety, & enhance comfort
Water wash condenser coil(s) at a discounted rate
Replace standard air filter(s) that customer supplied
Level condensing until for proper motor & bearing wear
Lubricate motor & fan bearings as well as other moving parts as necessary
Inspect evaporator coil and drain pan when readily accessible
Inspect condensate drain lines & fittings
Level & calibrate thermostat
Inspect blower motor & fan assembly as needed
Inspect, tighten, & test all electrical connections. This includes disconnect switch
Inspect all cooling system electrical wires, connectors, & terminals
Test system starting & running capacitors
Test all controls, switches, relays, transformers, contactors, motors, & fans
Measure starting & running amperes, line voltage, & control voltage
Test system-starting capabilities
Test system for proper air flow & air delivery
Inspect & adjust all safety controls
Monitor refrigerant (Freon) pressures & temperatures
Test and record super-heat & sub-cooling. Compare with factory specifications
Adjust Freon metering control device per factory/manufactures recommendation
Test & measure air-conditioning system for proper production & capacity
Monitor fan motors & compressor operating temperatures
Complete and present full written report
Safety & Efficiency Agreements
Heating and AC systems have a way of breaking down at the worst possible time. Regular Tune-ups will help to provide your family with enhanced equipment safety and efficiency as well as extend the life of your equipment. This can help catch problems such as loose or burnt wires, and refrigerant leaks before they lead to a larger problem. Not only that but it will also save you money on your utility bill every month.
Your family will also appreciate knowing that your equipment has been tested for
deadly, odorless, poisonous carbon monoxide gas.
Your investment will be one of the most comprehensive service agreements
available anywhere.
This Agreement Entitles You To Benefits From:
Two Precision Tune-ups a year
Free Priority Service
15% off replacement parts
Reduced service call
Warranty – We stand behind our work! All of our services are warrantied for 30 days. If you have a problem within 30 days the call is on us.
Loyalty customer discount on system Replacements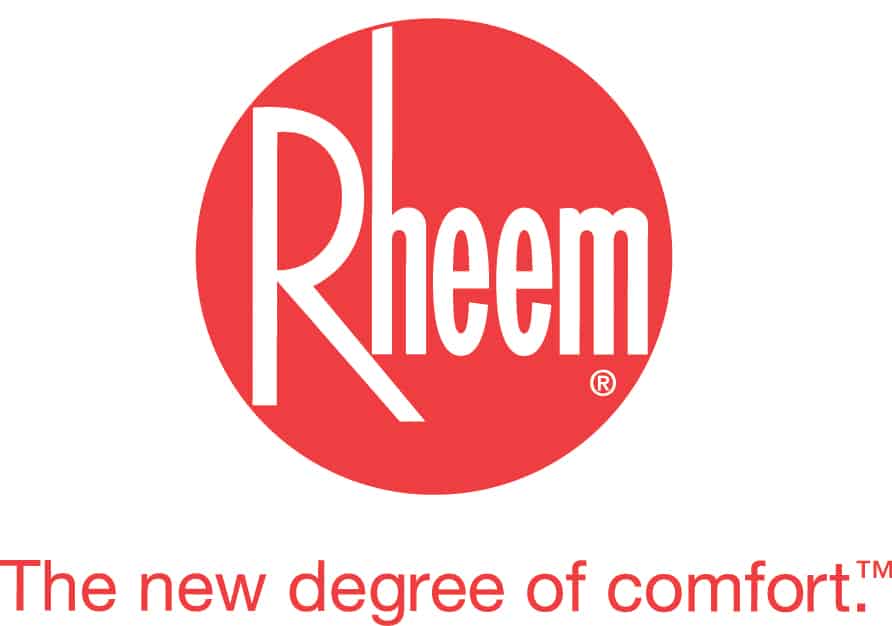 Schedule Your Service Today!
Call Us At (803) 547-2055 Or Fill Out An Online Form