Russell Klara, the owner and founder of R&B Climate Control Systems, had a passion to join the HVAC industry after watching his father work in the field for his entire life.  He joined the work force right out of high school and then moved moved to SC in 1993.  In 2008, Russell lost his Job in the HVAC new construction industry due to the 2008 Recession.  With 5 kids to support during one of the highest recorded rates of home foreclosures in the US, Russell studied to obtain trade certificate license & business license—it may not have been the ideal time to start a business, but he had built great relationships in the industry through his career.
This company was built on the work that Russell received from the foreclosures of the recession.  R&B was contracted to perform all inspections, repairs and replacements for Fannie Mae and Freddie Mac. The company started as 1 man in a truck, to having 3 departments, over 20 employees, and 15 trucks!  Nowadays Russell's soul passion is not just to grow a successful business, but to make a difference in his employees' and their family's lives—whether R&B is a stepping stone to get them where they are meant to be, or a lifelong career with the company.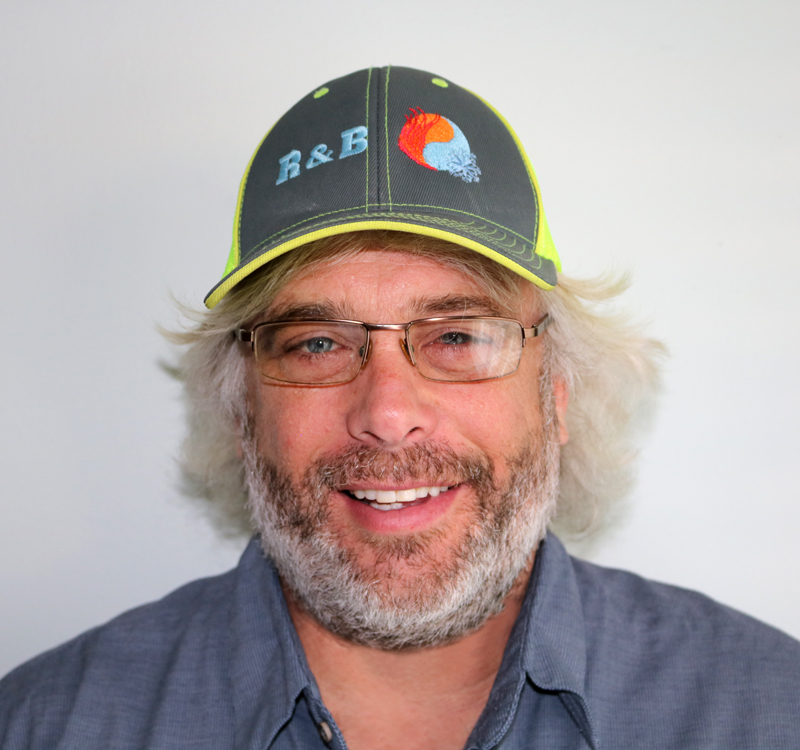 Russell Klara, Owner & Founder
R&B Climate Control Systems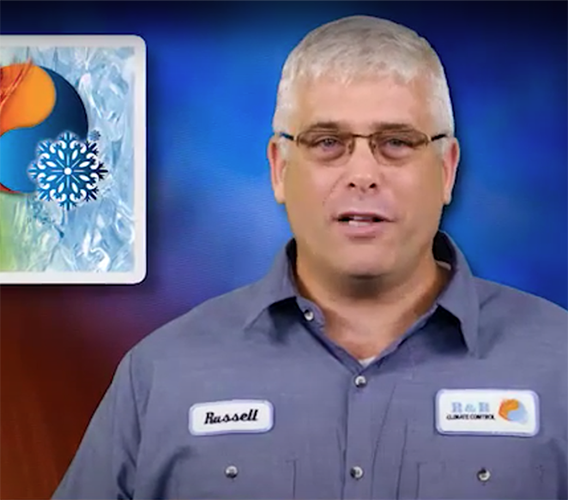 Our Motto :
We Build Relationships For Life.
At R&B Climate Control Systems, you'll find that you not only receive superior service but that we value you as our customer. To us, that's all part of building relationships for life. Call us today to find out how we can help you with all of your heating, air conditioning and lawn care needs!
Trust Our Team of Experts
Call R&B Climate Control Systems today and see the difference of a trusted, local contractor that is fully licensed in Fort Mill, SC. One of our skilled technicians would be happy to help solve your HVAC problems, answer your questions and provide top-quality service.
What Our Customers Say About Us
Thorough & Honest
Just had our entire A/C system replaced by R&B Climate Control. Brad came out the first time to diagnose the problem. Very thorough and honest. Never tried to upsell. Ron did the install and kept me informed the entire time. After everything was installed they cleaned up behind themselves. Professional from the phone call to the techs. I'm glad I found R&B Climate Control. Keep it going!
- Frank D.
Satisfied Customer
They worked great with me over the course of choosing my own mini split to installing my mini split. They were never pushy about having me purchase their equipment, which was greatly appreciated. They were on time, and did the work professionally. Couldn't be more satisfied with an AC repair/install company. They will be definitely doing the ongoing maintenance for my home.
- David T.
Very Professional
R&B Climate Control replaced our downstairs furnace and duct work. Their prices were super reasonable, and they were very professional and very responsive. Very glad to have worked with them!
- Emily Z.
Highly Recommend
Very pleased with professionalism and work of Ron and Bobby. They arrived on time, explained the process, and were very efficient in getting a difficult job completed. They did a great job! Would highly recommend.
- Connor M.
Irrigation & Lawn Care
Donald and his team did a wonderful job with my irrigation and sod after a pool installation. I could not by happier with their work and my experience. I highly recommend using R&B for your irrigation and lawn care needs!
- Kevin S.
5-Star Service
R&B Climate Control is great. They are so friendly, professional, and responsive. I have been a property management professional for over 15 years and they are by far the best company I have ever used. I highly recommend property managers and landlords to use R&B Climate Control. You will not be disappointed! They are truly a 5 star company! 🙂
- James T.