Air Conditioning Repair Services in Fort Mill & Rock Hill, SC
If you suspect something is wrong with your air conditioner, DO NOT ignore it and hope it goes away. Often what would normally be a minor repair, if left unattended, can become a much larger issue that could cause major damage to the entire heating & cooling system or require you to replace the unit entirely.
Please remember to schedule your annual AC maintenance with R&B's AC experts to extend the life of your units, and to ensure that your AC is operating efficiently as temperatures rise. An inefficient system may be able to keep your home cool but it might need to work twice as hard to do so which will result in higher utility bills and expensive repairs down the road.
Call now for a FREE ESTIMATE: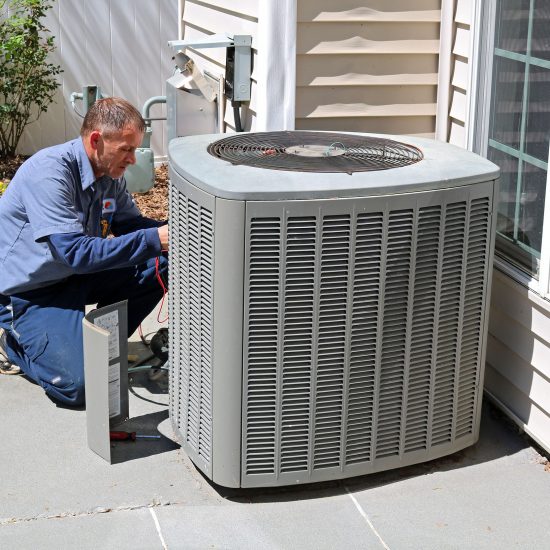 Even if your air conditioning system is functional, that does not mean it is operating as smoothly and dependably as possible. There are several signs in your home that display a need for experienced air conditioning repair service in Fort Mill. You might realize that your AC does not evenly cool your home, have an increase in temperature, or a sudden increase in energy costs. If you suspect something is wrong with your AC, contact an air conditioning repair specialist on the R&B team today.
When Is It Time to Replace My Old HVAC Unit?
While replacing your HVAC system can be costly, the good news is that homeowners typically only have to purchase a new central air conditioning system once. If your air conditioning unit is over 10 years old, it will start to become less reliable, and this is the case regardless of the system. A properly maintained system will far surpass a system that was neglected in terms of longevity. As your HVAC system approaches the end of its life, repairs will become more frequent and increasingly expensive while at the same time cost more to run yearly due to lower efficiency.
If your unit is showing these signs of wear, it may be time to consider replacing with a newer, more energy-efficient unit.  Our experts can help you decide what option is best for your home today to get your A/C back up and running again quickly.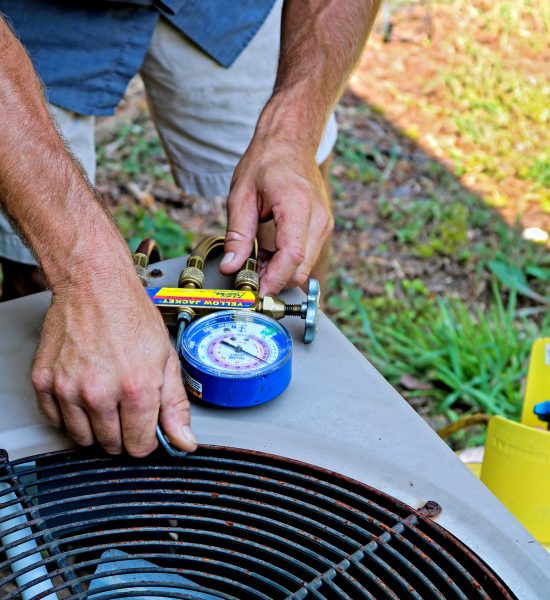 Does My System Need Regular Maintenance?
Like any machine, an air conditioner will suffer general wear and tear during the years it operates, but regular maintenance has many benefits and can prevent serious issues from arising.  Maintenance will help you lower the need for repairs and can also assist in reducing your energy costs. It's important to schedule routine professional air conditioning maintenance in Fort Mill, SC to ensure your system stays in great working condition for years to come.
R&B's Safety & Efficiency Membership Helps: