Improve the Indoor Air Quality in Your Home Today!
Attention to the air quality in our homes has increased greatly as we're spending more and more time at home.  Unfortunately, the air in our homes is rarely cleaner than the air outdoors, and regularly changing your air filters or even scheduling duct cleaning just isn't enough.  If you have concerns about indoor air quality or would like to know how to improve poor air quality, please contact us today to meet or speak with a comfort specialist.

Phenomenal Aire Cold Plasma Generators (CPG) produce an electric field filled with highly charged ions. The ions created within the field act as a natural scrubbing agent for the air passing through the field. Phenomenal Aire cleans the air you breathe naturally and safely. Phenomenal Aire addresses dust, mold, pollen, bacteria, virus, harmful pathogens, smoke, odor and volatile organic compounds (VOCs). 
Save 25% and Get Clean Air Today!
For a limited time*, R&B Climate will take 25% off the installation of a Phenomenal Aire Cold Plasma Generator. This Phenomenal Aire product has been lab-tested against mold, mildew, bacteria and even COVID-19. Call today for more information and a free quote on the product and installation
*Expires . Existing Customers Only.

Aprilaire can help you control the purity of the air in your home with a whole home air cleaner—also known as an air purifier. A whole house air cleaner is installed as part of your home's central heating and cooling system, away from living areas. The air in your home runs through our state-of-the-art filter media, delivering clean air throughout your entire home, silently and efficiently.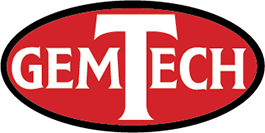 The GemTech GTUV UV Light Air Purification System is the simple and complete choice in UV light for all residential applications.  Everything you need is in the tube!  Just connect to a low voltage transformer and install the UV light where needed.  This model also zaps odor causing molecules.  Equipped with Odor Sanitizing Lamp Technology, this UV light emits UV light at two different frequencies.  This breaks down odor causing molecules as well as destroys air- borne biohazards.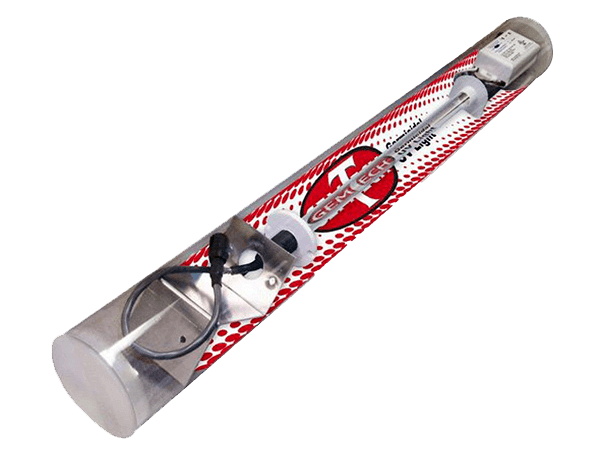 Call now for a FREE ESTIMATE:
Want More Information About Our Air Cleaning Systems?