Experiencing a chill in your Fort Mill, SC home due to a malfunctioning heating system? Don't let the winter blues get you down – reach out to R&B Climate Control Systems. We specialize in efficient, professional heating system repair services designed to restore warmth to your home quickly and effectively.
Recognized as experts in heat pump repair in Fort Mill, SC, we're well-equipped to tackle all heating issues, ensuring you and your family enjoy a cozy, comfortable indoor climate even during the coldest Southern winters. With our services, you can be confident that your heating system will operate efficiently when needed. For top-tier, prompt heat pump repair, trust the team at R&B.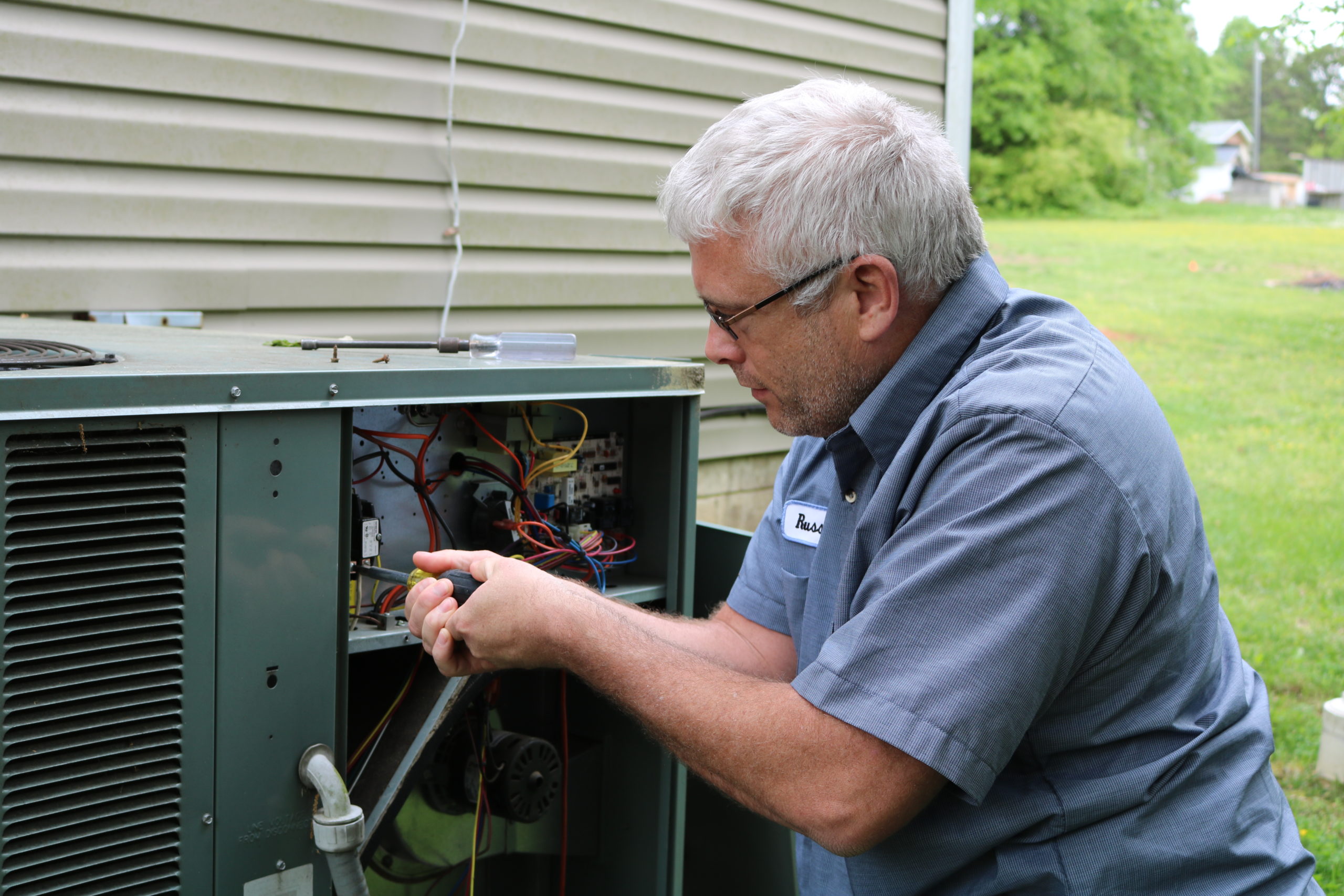 Sometimes your heater will need inevitable repairs just like all other machines in your home. There are several signs that signify you require experienced heating repair in Fort Mill, SC. You may realize that it is costing more and more to heat your house or that your home is not heating evenly. If any of these signs are apparent, contact R&B as soon as possible.
The damages to your heating unit can be minimized by scheduling your heating repair in Fort Mill with R&B at the first sign of malfunction. Don't wait! The quicker we repair any flaws to your heating system, the longer your heater will last.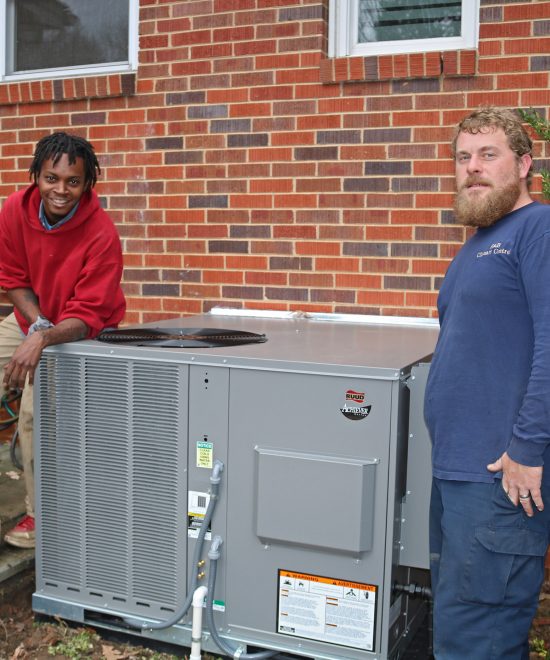 Signs Your Heating System Needs Repair
Your heating system is a critical element of your home, ensuring your comfort during the cooler months. Identifying potential issues early can prevent expensive repairs or complete system replacements. Here are some signs that your heating system may need a repair:
Unexpected Increase in Energy Bills:
If your energy bills surge unexpectedly without a considerable change in your usage or weather conditions, it might be a sign that your heating system is not operating efficiently and may need repair.
Inconsistent Heating:
Heating systems are engineered to deliver consistent warmth throughout your home. If you notice that some rooms are colder than others, this inconsistency could indicate a problem with your system.
Unusual Noises:
A well-functioning heating system operates relatively quietly. If you start hearing strange noises such as grinding, rattling, or squealing from your unit, it's time to seek professional help.
Frequent Cycling:
If your heating system frequently switches on and off, known as 'short cycling,' it could point to an issue. Not only does this decrease system efficiency, but it also causes additional wear and tear.
If any of these signs sound familiar, don't delay. Contact our team of experts at R&B Climate Control Systems to diagnose and rectify any issues with your heating system, ensuring you enjoy a comfortably warm home environment.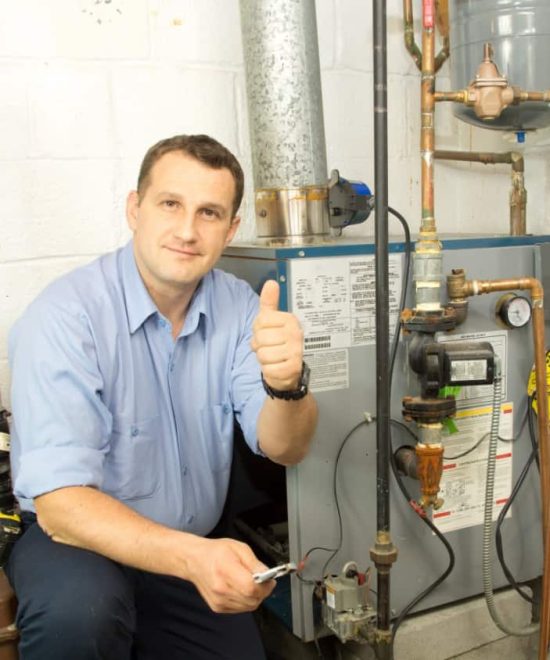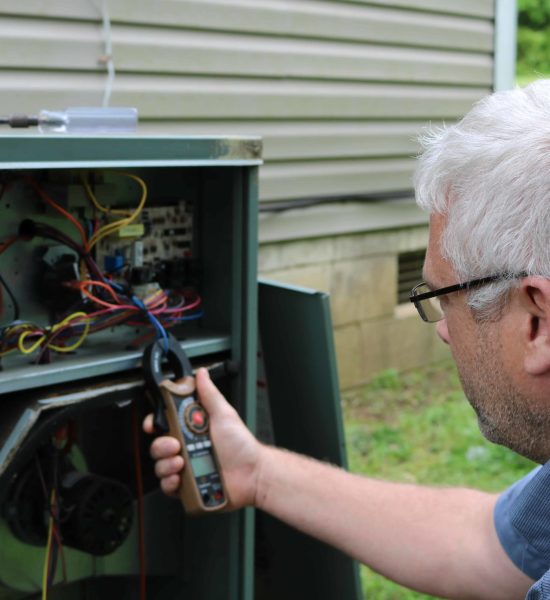 Don't Forget Heating Maintenance
The most effective way to ensure your family enjoys uninterrupted heat throughout the cold months is by properly maintaining your heating system. According to industry experts, it is highly recommended that your heater is professionally inspected and serviced on a yearly basis. Typically, you should schedule yours in fall to ensure your unit will be most reliable throughout the heating season.
Precision Heating Tune-Up Benefits