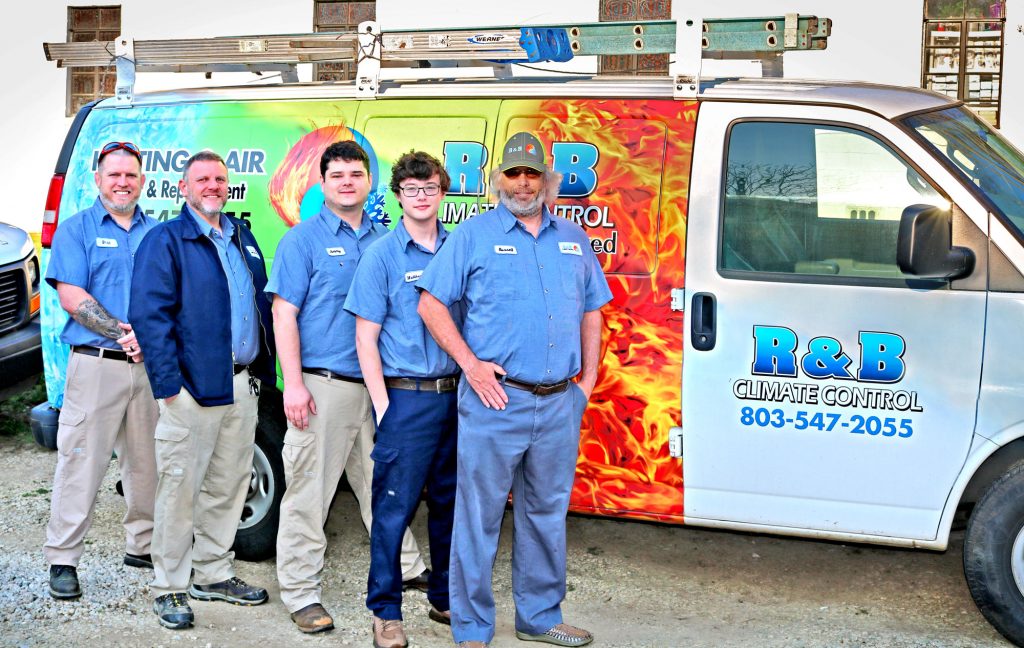 Why Work For R&B Climate Control Systems?
We all want a rewarding and enriching career—and that's what we strive to offer at R&B Climate Control Systems. We'll give you every opportunity to think freely, to develop your skills and experience, and to work with a variety of different clients and in diverse technical environments.
We're always interested to hear from great potential employees. If you're interested in joining the great team at R&B Climate Control Systems, please fill out the form below and submit a resume.
If you're a top professional and want to work at a place where you are truly appreciated and respected, then we would like to sit down with you, learn what you are looking for both professionally and personally and be a part of your future.
As well as very competitive salaries, we offer our employees a comprehensive package of benefits that adds real value. When you are with us you'll be rewarded in many ways, and not just through your salary. Our attractive package of benefits is designed to offer you reassurance, security and lots of flexibility.