Heating Installation in Fort Mill, SC
At R&B Climate Control Systems, we provide premier heating system installation services in Fort Mill, SC. Our highly skilled technicians specialize in tailoring solutions to your unique home comfort needs, ensuring your heating system operates efficiently and effectively even in the coldest months. Whether you're upgrading your existing system or embarking on a new build, our expertise in heating system installation in Fort Mill makes us the go-to professionals.
We prioritize energy efficiency and your satisfaction, working with top-quality equipment and applying our extensive industry knowledge to ensure your home stays comfortably warm throughout the winter. Trust in R&B Climate Control Systems, Fort Mill, SC's leading heating system installation service, to keep you cozy when it counts.
Call now for a FREE ESTIMATE: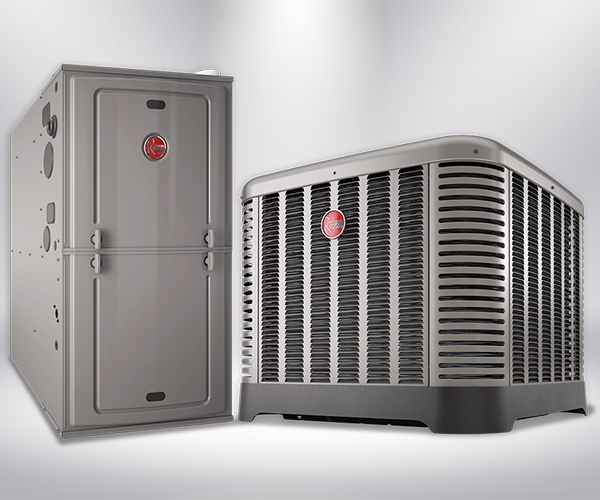 When it's time to invest in a new heating system, there's no better choice than R&B Climate Control Systems. Our expert team brings a wealth of knowledge and experience, guiding you through every step of the process from system selection to installation and ongoing maintenance. We take the time to understand your unique home comfort needs and budget, and recommend the most suitable, energy-efficient heating solutions that are designed to save you money in the long run. Our skilled technicians ensure that your system is installed correctly the first time, optimizing its performance and extending its lifespan.
With R&B Climate Control Systems, you're not just purchasing a heating system – you're investing in peace of mind knowing your comfort is in the hands of trusted professionals. Our commitment to quality service, customer satisfaction, and technical expertise sets us apart as the leading provider of heating solutions in Fort Mill, SC.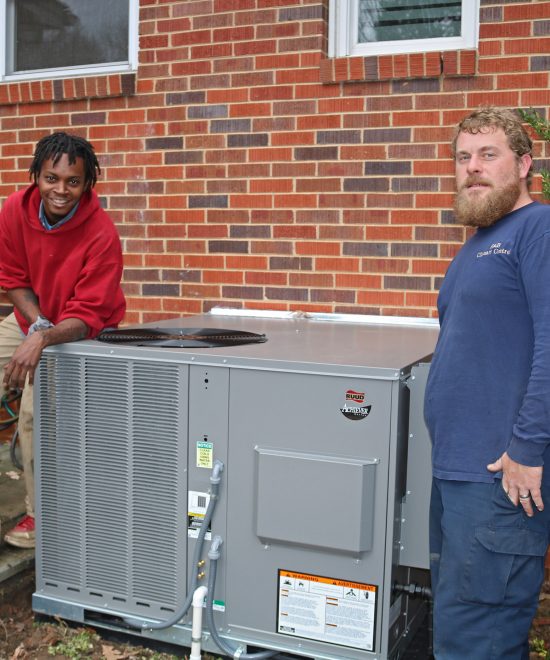 The overall performance of your heater depends on the quality and how well it was installed. If you do not select the correct system and have it sized and installed the right way the first time, it will not operate at the optimal level. Our experienced Fort Mill heating installation technicians can do the job right the first time.
A heating unit that is too small will not effectively heat your home. Some homeowners do not realize that a system that is too large is not any better. When your unit is too large, it may short cycle which will lead to faster wear and tear or damage. It's important that you schedule your installation in Fort Mill with R&B to receive quality installation with the right system for you.