Heating Installation & Repair in Fort Mill, SC
There can be no worse feeling than having your heating system fail on you in the dead of winter. For the life of your heating system, it is important to have a thorough inspection done by trusted experts before winter hits. If you're in the Charlotte, Fort Mill or Rock Hill area, R&B can provide you with quality maintenance, repair or installation for your home heating system.
Call now for a FREE ESTIMATE: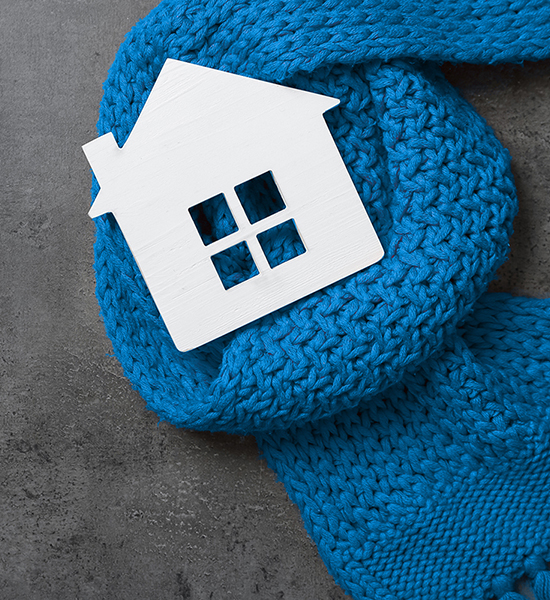 Sometimes your heater will need inevitable repairs just like all other machines in your home. There are several signs that signify you require experienced heating repair in Fort Mill, SC. You may realize that it is costing more and more to heat your house or that your home is not heating evenly. If any of these signs are apparent, contact R&B as soon as possible.
The damages to your heating unit can be minimized by scheduling your heating repair in Fort Mill with R&B at the first sign of malfunction. Don't wait! The quicker we repair any flaws to your heating system, the longer your heater will last.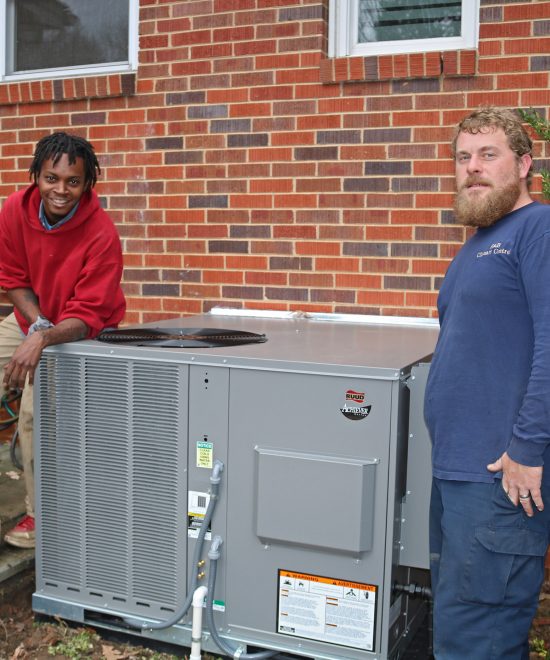 The overall performance of your heater depends on the quality and how well it was installed. If you do not select the correct system and have it sized and installed the right way the first time, it will not operate at the optimal level. Our experienced Fort Mill heating installation technicians can do the job right the first time.
A heating unit that is too small will not effectively heat your home. Some homeowners do not realize that a system that is too large is not any better. When your unit is too large, it may short cycle which will lead to faster wear and tear or damage. It's important that you schedule your installation in Fort Mill with R&B to receive quality installation with the right system for you.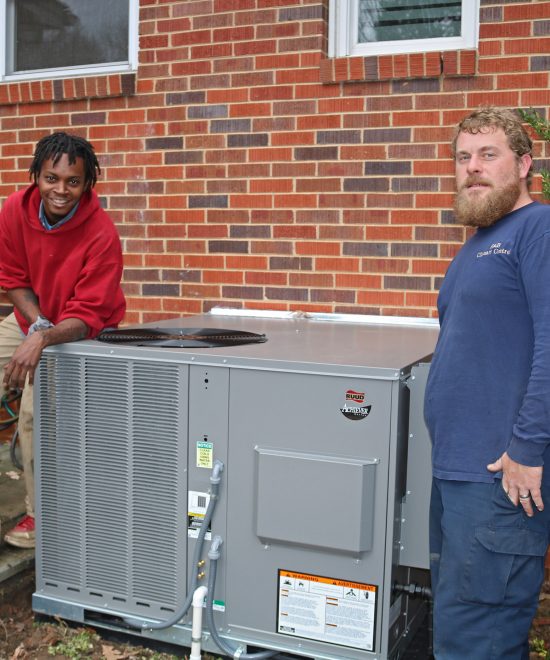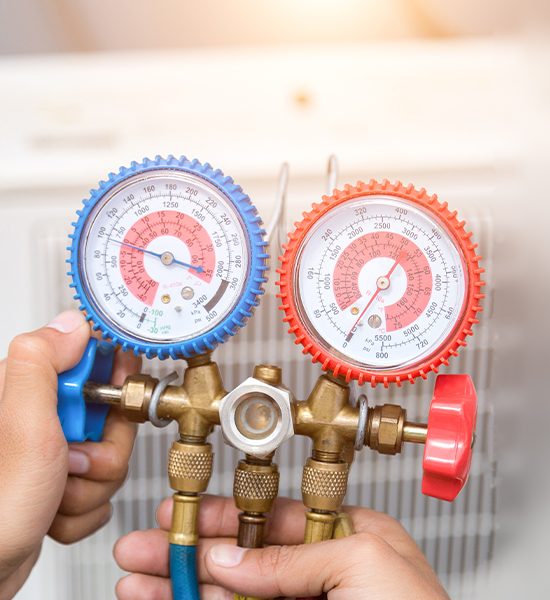 The most effective way to ensure your family enjoys uninterrupted heat throughout the cold months is by properly maintaining your heating system. According to industry experts, it is highly recommended that your heater is professionally inspected and serviced on a yearly basis. Typically, you should schedule yours in fall to ensure your unit will be most reliable throughout the heating season.
Precision Heating Tune-Up Benefits