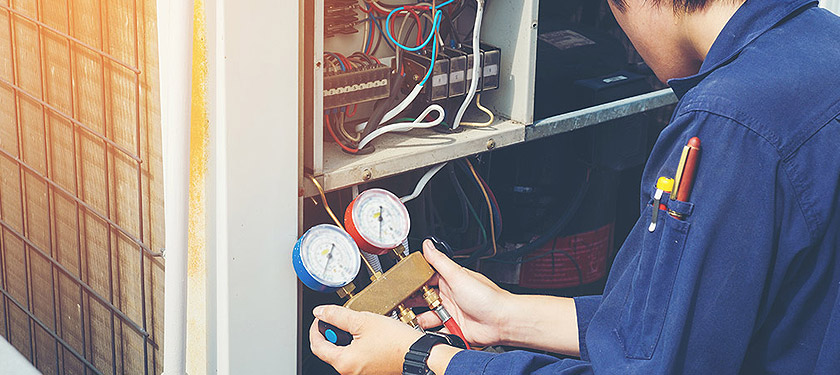 HVAC System Financing
R&B Climate Control understands that a new air conditioning or heating system is a big investment. We don't take the decision to replace your system lightly and will only recommend it when there are no alternatives or the alternatives are not cost-effective for our customer. That's why we partner with trusted lenders to provide financing options so you don't have to put your safety and comfort on hold.
We also offer specials occasionally to add extra value. Pairing your installation with other important solutions like indoor air quality products is a good way to make your investment work the best for you.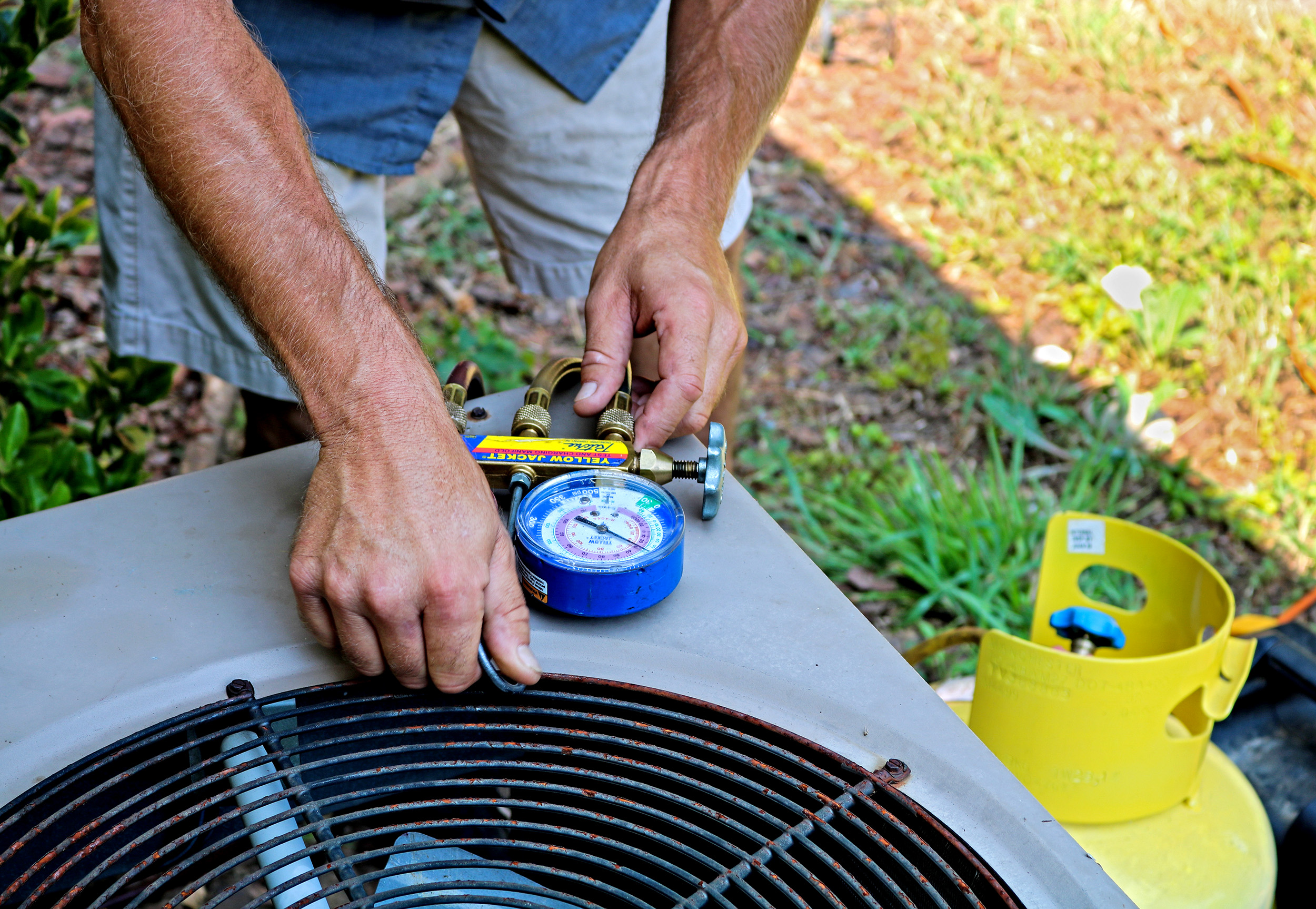 How to pick the right AC Installer?
It's always a good idea to do your research before an investment in a new AC or heating system. If you're reading this you've probably already looked at our reviews and you've made an initial assessment.
Our Owner, Russell Klara, has been serving the Rock Hill, Fort Mill and Charlotte areas since 1993. It's likely your neighbors have used our services and it never hurts to get the opinion of someone you trust. When you're ready, reach out for a free estimate on a system replacement.

Trusted in the Community
We've been trusted by your neighbors in Rock Hill, Fort Mill and Charlotte since 1993

Local HVAC Experts
With 30 years of experience you can rest easy knowing the experts are taking care of your HVAC system

Licence & Insured
We are licensed and insured for operation in the Carolinas for your safety and ours
When is it time to replace my system?
The average lifespan of an HVAC system is about 10-12 years. However, this can vary depending on the type of system, how well it's been maintained, and the climate where you live. If your system is older than 10 years, or if you're experiencing problems with it, it may be time to replace it. Here are a few signs that it may be time to replace your air conditioning and heating systems:
Your energy bills have increased significantly in the past year
Your system is more than 10 years old
You have to spend a lot of time and money on repairs
The inside of your home is never comfortable enough
There is excessive moisture or ice accumulation on your unit.