R&B Climate Control is thrilled to be pledging their community support again this year to the Fort Mill School's athletics. The schools raise money by selling the water bottles at athletic games and school events.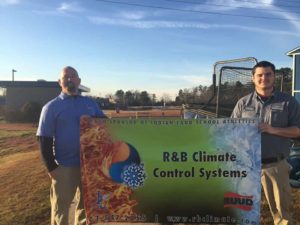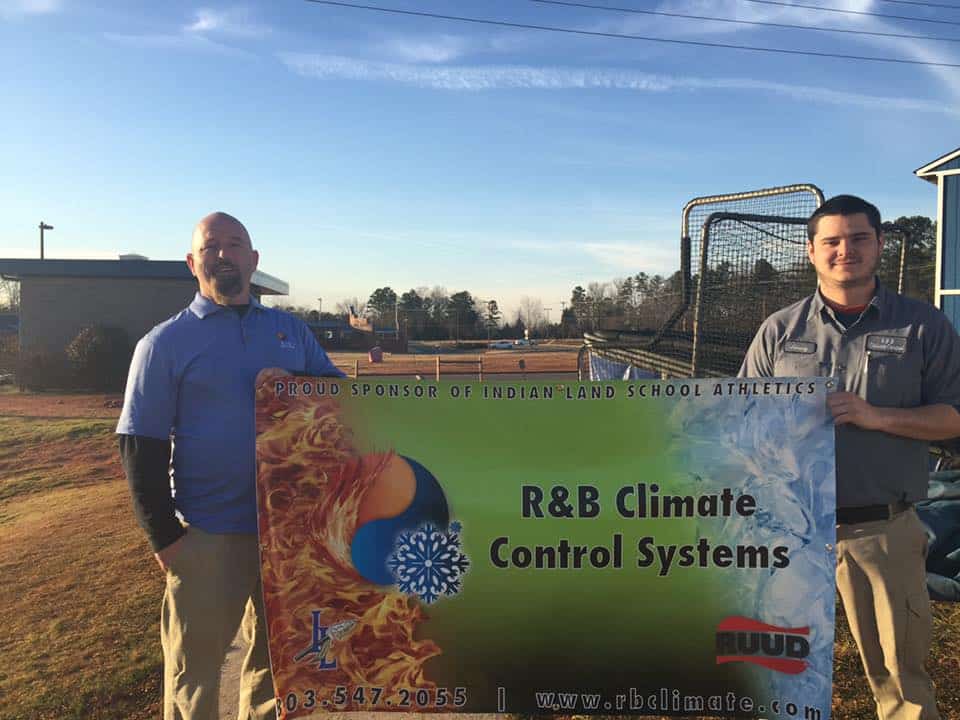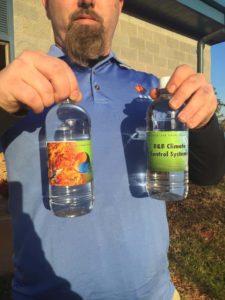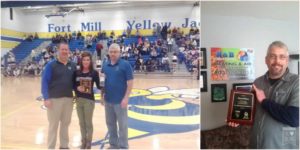 At one of last year's games, Fort Mill High School athletics presented R&B Climate Control with a plaque honoring their generous contribution and continued support.
Boosters Co-VP-Fundraising, Lori Hillman commented, "R&B Climate Control approached me on partnering with the high school. We were trying to come up with a way they could help the athletic program and touch each team.  It was their idea to provide water during each of the three seasons for the teams to sell, and make a profit on.  It is a huge source of income for the high school. Water is our most popular drink and they have made a huge difference in what we can provide for all of our teams, from what we benefit from the sale of water in concessions.  We are so proud to be on our second successful year working with the community through R&B Climate Control.  We owe them a huge THANK YOU!"
"We were looking for a way to reach out and help the community and felt what better way to give back to our local kids," said owner, Russell Klara.
With over eighteen years' experience, R&B Climate Control's motto is simple: "Fix it right the first time." In addition to their heating and air conditioning services, they also offer a wide variety of energy efficient units, helping to save customers' money on their energy bills.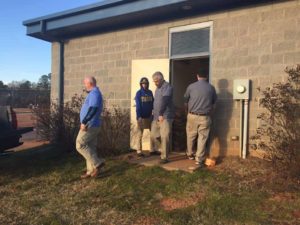 For more information, or to schedule a free in-home estimate on any heating and air issue, please call 803-547-2055.